Dwell into the

house of
fashion
F Lifestyle Bay is a unique concept that brings together a harmonious blend of lifestyle and fashion brands, housed within a dedicated space designed for urban luxury and opulent living. It aims to provide discerning buyers with an option to choose from a variety of high-end designer labels and multiple premium brands.

Situated as a dedicated section or floor within luxury malls, F Lifestyle Bay creates a haven of luxury where fashion and lifestyle activities seamlessly converge, offering all top luxury brands at one place.

Leverage Into Higher Returns
What happens when you leverage brands into a FashionTV realm?

More Returns

Enhanced Visibility

Recognised With FashionTV

Value Enhancement Of The Place In Terms With Pricing
PEOPLE WILL STARE. MAKE IT WORTH THEIR WHILE.
— Harry Winston
Pre Requisites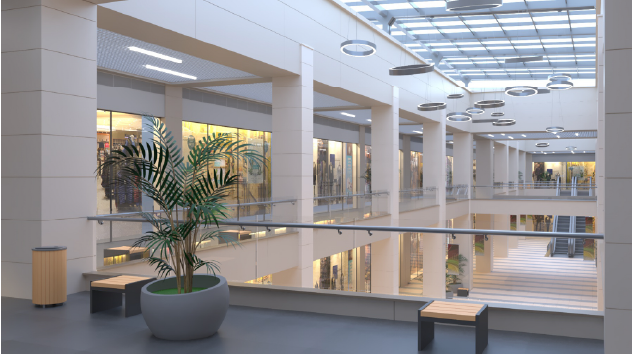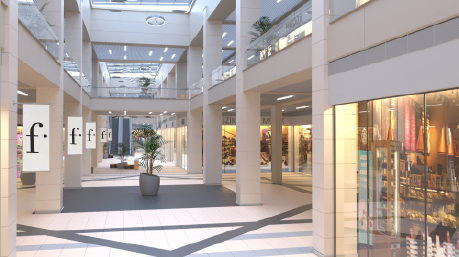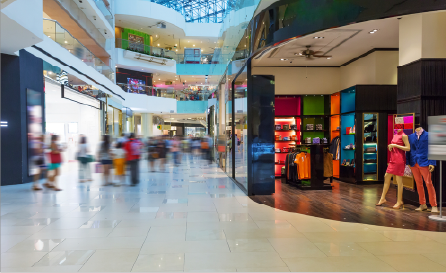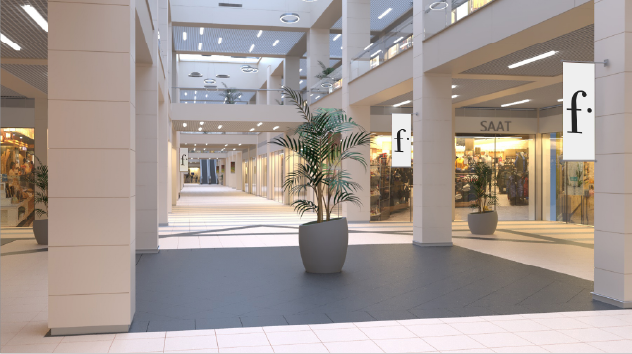 Being the epitome of Fashion, Lifestyle and Gourmet Dining, the FTV Lifestyle Bays are ideally & strategically situated in the aesthetic heartland of the city, at prime locations. Our core emphasis is on convenience and luxury, suitable for a contemporary lifestyle, serving the clientele to their ultimate satisfaction.
All licensees must possess a stable and sound financial background to be able to pull off the franchise they have acquired, securing a cent-per-cent success of their enterprise
The Prima facie requirement of the affiliates is their inclination towards the Industry vertical of their choice & obviously their commitment to provide the best and out-of-the-world experience to the clients is of paramount importance.
Rich, Famous and Successful.
FTV Lifestylebay
Brand Support
FashionTV gives 360-degree support to all our franchise partners. We help in all aspects, ranging from location, architecture, and staff recruitment to PR launch plans, social media marketing, auditing, cross-marketing and more.
Strategic planning which is very important for the success of any business is worked on extensively by our team and franchise partners.