Michel Adam
Founder and Chairman of FashionTV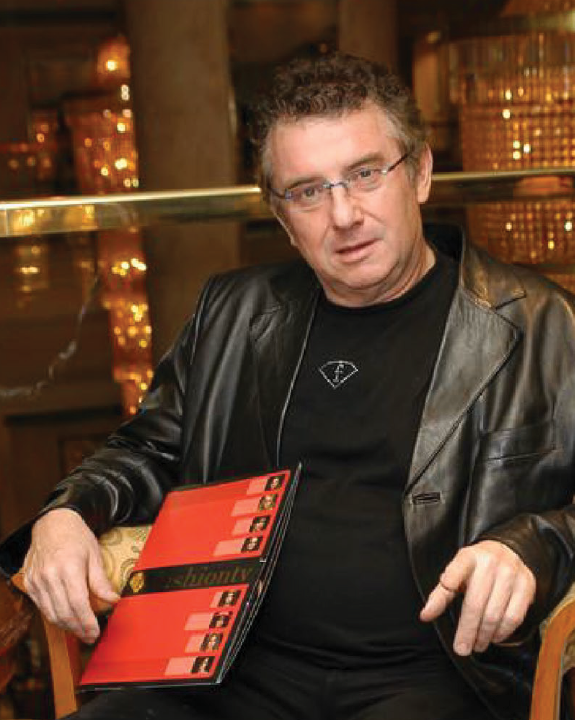 MICHEL ADAM LISOWSKI is the founder and chairman of FashionTV. He founded FashionTV to create a global fashion platform that focuses on fashion, luxury, and beauty. He is known as the 'FASHION MAESTRO' for his remarkable contribution to the fashion, luxury, and lifestyle industries across the world.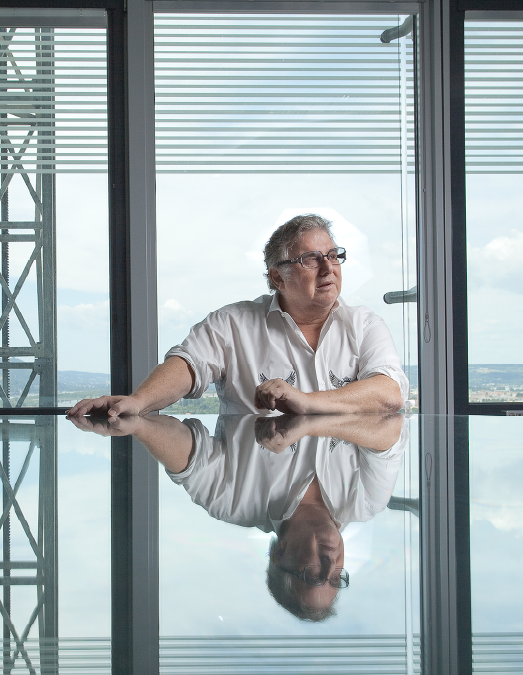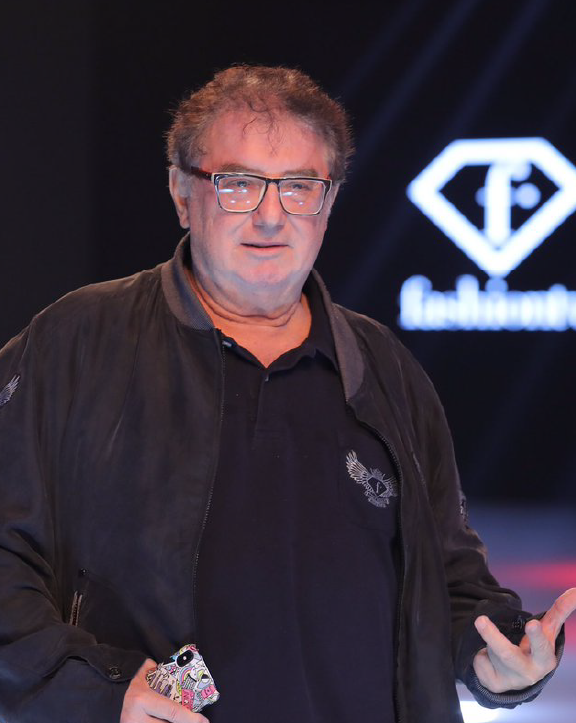 Philosophy
Through a vast and complex network of investors, FashionTV possesses a vision to make its mark in the nation serving mutual benefits to the brand along with its affiliates.
In alliance with our affiliates we aspire to spread our wings across the globe through invention, inspiration and initiative.
FashionTV always aims to thrive and grow using FTV's one-of-a-kind business model by offering countless remarkable opportunities to our partners.
Work Experience
He started a textile business in Thailand called "Eden Group".
In 1997, he established FashionTV, an international fashion and lifestyle broadcasting television channel in France.
Currently, he is the Chairman of FashionTV along with being a brilliant entrepreneur running and supporting several businesses in various fields across the globe.
Awards and Achievements
A precocious student initially granted a scholarship for Mathematics at Princeton University turned out to be a brilliant businessman, recognised globally for his phenomenal media creation, FashionTV. Along with this exclusive channel, he also went on to invest in successful real estate projects such as love-f-cafe in several cities of Europe along with numerous nightclubs and restaurants, making them one of the most popular spots for meetings and events in the fashion community.
Future
With FashionTV, Michel Adam Lisowski is committed to building partnerships that propel affiliates towards success.
Michel Adam Lisowski's entrepreneurial mindset makes him think beyond, and he is always interested in taking fashion and the brand to greater heights. He is keenly aware of the potential and reach of FTV in India and therefore, the brand is introducing various LUXURIOUS FTV Businesses in the world's second most populated country.